Even Jesus needed to recharge now and then.    Matthew 14:23 
Welcome to the Recharge page! We're so glad you found us. ReCharge is for youth age 10 and up and meets on the last Sunday of every month at 6:30 PM for fun, games, reflection, and socializing. We never know what to expect when we arrive but we can always count on it being a great time. We can't wait for you to join us next time.
-ReCharge Youth Group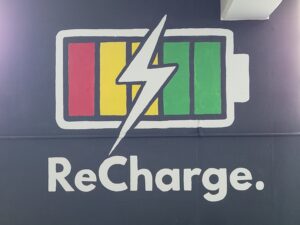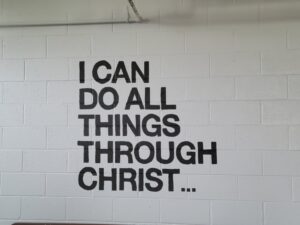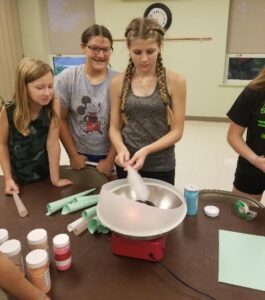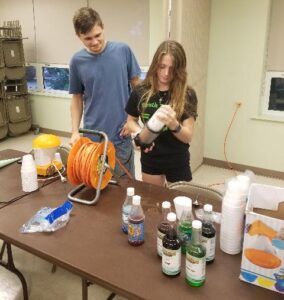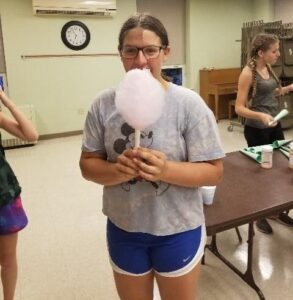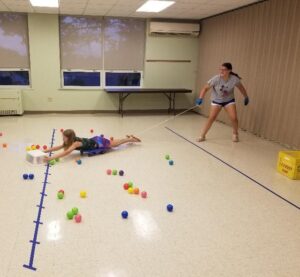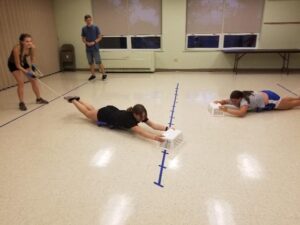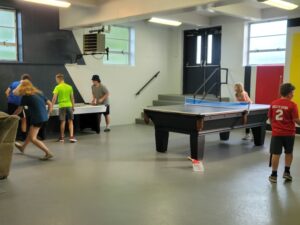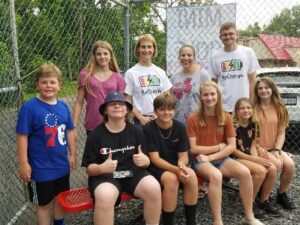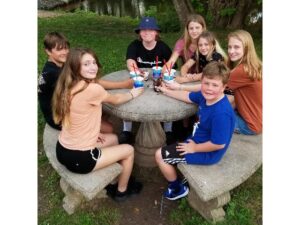 11/12/2022 ReCharge Spaghetti Dinner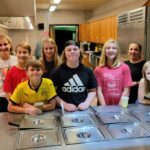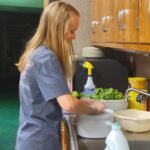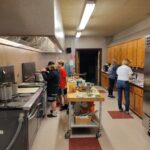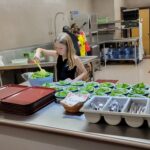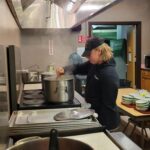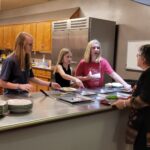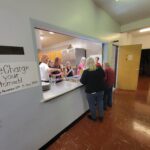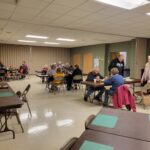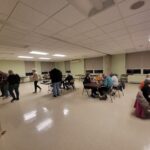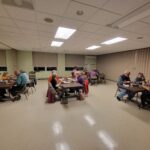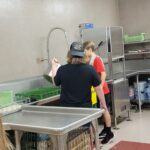 We held the Spaghetti Dinner thanking our congregation for supporting us and setting up our awesome room that we can gather in. We served 43 church members and had an awesome time working in the kitchen. 
10/30/2022 Spaghetti Dinner Planning
8/25/2022 Back to School Bash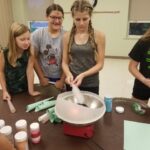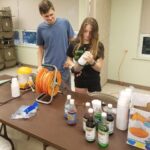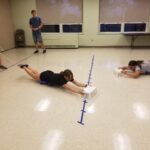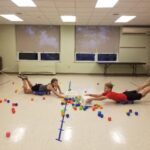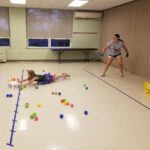 We started the night off with treats. There was cotton candy and snow cones made by the kids. We then went and played "Human Hungry Hippos". Finally, we made back to school reminder bags filled with all types of goodies. 
We're going bowling! For our gathering this month we'll meet at Earl Bowl Lanes Sunday night, March 26, from 6:00 to 8:00. $5 per person covers the cost of games, shoes, pizza, and drinks. Bring a friend or two and let us know you're coming via the online sign up here. If you need help with transportation, email us at recharge@stpaulsucc.net.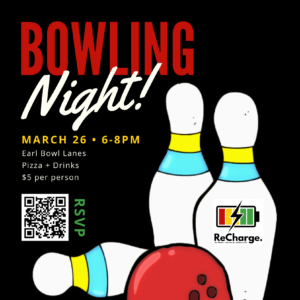 There will be no ReCharge event on the last Sunday of November. We had too much fun on the 12th with the spaghetti dinner we're taking a break for the rest of November to recover. We will see you in December again.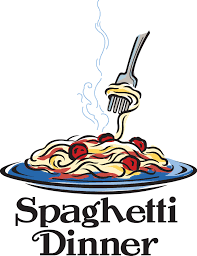 The ReCharge group will be holding a FREE Spaghetti Dinner for the congregation as a thanks for all they have done. Dinner will be held on November 12 from 5-7 PM in Fellowship Hall.
We hope to see you there 🙂
Thank you,
ReCharge Members