Let's fetch some fun!
At Camp Sonshine's Pets Unleashed, kids will go crazy for critters with whiskers, tails, feathers, or scales!  That's why kids will think Camp Sonshine is the cat's meow.  This camp experience will guide kid through God's Word in unforgettable, multi-sensory, thought-provoking ways that make Scripture come alive.  Get ready for fun, laughter, excitement, and a bit of noise as we venture into friendship with Jesus who lovingly cares for us.
St. Paul's United Church of Christ's Camp Sonshine for kids age 3 – 5th grade
DATES: Friday, July 28th and Saturday, July 29th
Join us at 5:30 pm each evening for a family meal prior to the start of the camp activities.
Camp activities will begin at 6:15 pm and end at 8:15 pm.
Pictures from Pets Unleashed 2023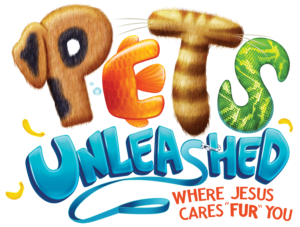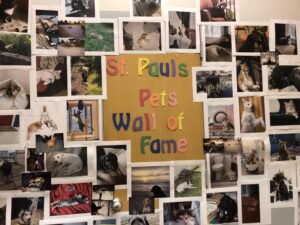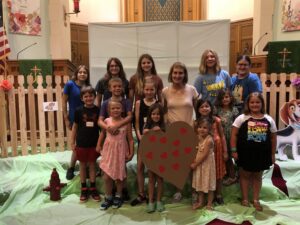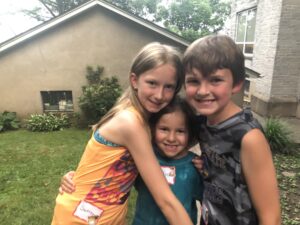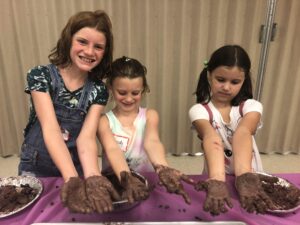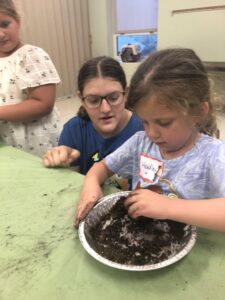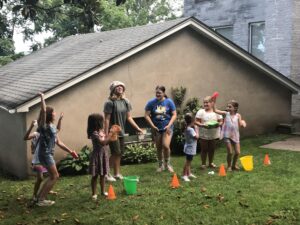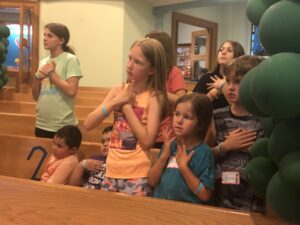 Pictures from HayDay 2022